Who Are We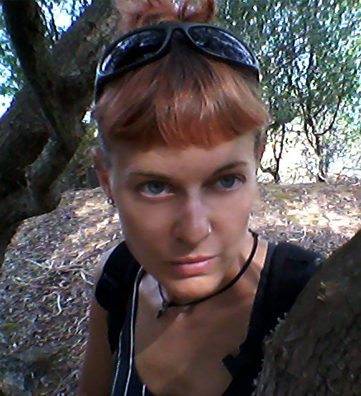 Georgia
Georgia is a Corfiot citizen of the world and a former art restorer. She treats Corfu as a work of art and she can walk with you off the beaten track, in places where time has stopped, revealing the secrets of the island.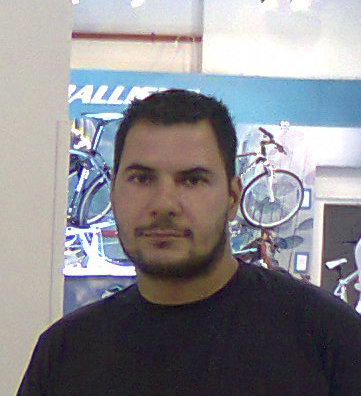 George
George is a professional vehicle engineer with more than ten years of experience in bicycles. Besides that he is an active cyclist having participated in various cyclo-tourism and road-bicycling events all over Greece. His passion for bicycling doesn't stop where the paved road ends. Follow him to adventurous MTB tours through forest tracks, narrow trails and up to the steep hills.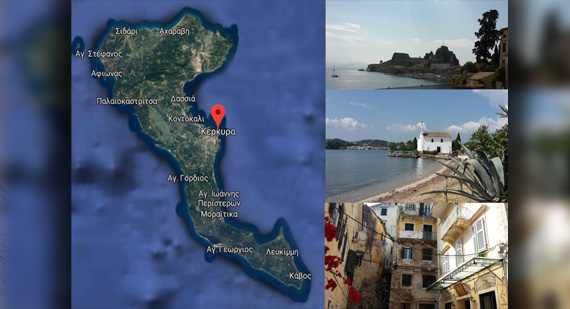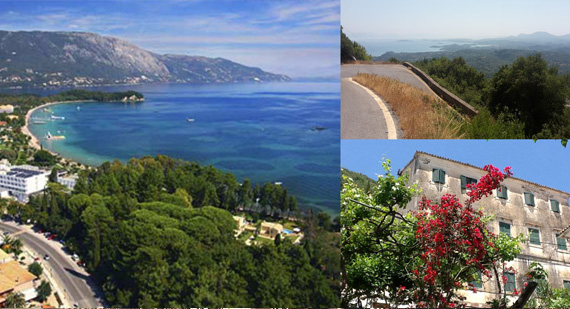 Corfu is undeniably a beloved holiday destination mainly because of its mild climate and beautiful nature, thanks to its lush vegetation in all its never-ending hues. The shimmering blue sea forms an impressive backdrop to the assorted green shades of the Corfiot countryside. The island is an ideal destination for cycling and hiking, as it remains fresh and green all year round, being in principle rather flat with low-lying coastal areas and with two well-defined mountain ranges, mainly at the northern and at the central mainland.
For more info in Norwegian, please visit VG
GEO-bicycling and more premises are located in Dassia, a privileged tourist resort 12 km. north-eastern from Corfu Town and within urban transport boundary. Dassia is in principle a busy tourist resort with many large hotels and hostels, a long pebble beach, watersports, Greek restaurants and easy daytrips. Furthermore, Dassia is surrounded by several old villages of impressive Corfiot architecture. Its amazing verdure is diffused with the colours of trees as it never dries up in the summer months. The lovely forest paths surrounded by cypresses and olive-trees and the rocky landscapes of mt. Pantokrator make this region an ideal destination for outdoor activities such as off road biking and trekking.
For best accommodation in Dassia please visit 
Why Choose Ideal
IDEALy…we think in Greek! GEO-bicycling and more bicycles, which are under the brand name "IDEAL", have been made in Greece, by a 100% Greek company that fulfills all European safety and quality standards. The company was founded in 1926 and since then it supports the local economy and provides employment to hundreds of people. IDEAL bicycles are also exported in Europe, from Great Britain and up to Armenia for more than thirty years, awarding very high-ranking positions to the global market, due to their combination of supreme quality and compatible price. As an evidence of trust to the quality of IDEAL products, earlier in 2018 the Greek police authorities have purchased about sixty bicycles that are currently used in densely populated urban areas and islands. Thousands of bicycles are produced every year by the IDEAL Company, to accomplish the requests of the most demanding customers. Enjoy a ride with an IDEAL bicycle! For more information please visit: https://www.idealbikes.net/